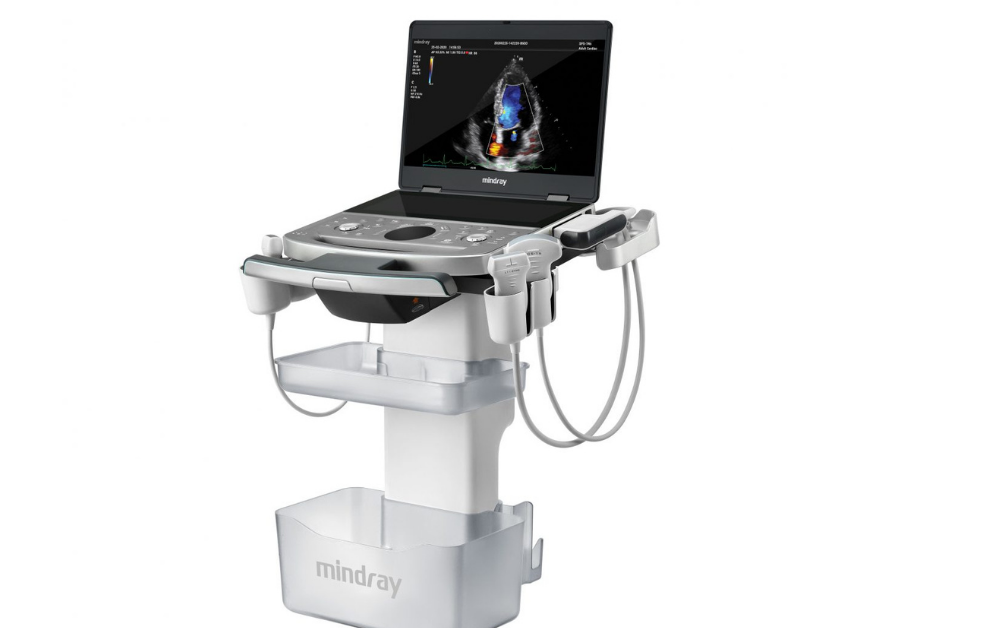 Make way! There is a new point of care ultrasound system in town. Mindray, one of the leading global providers of medical devices and solutions, launched a revolutionary product, the ME8 ultrasound system. As described, the ME8 ultrasound system's central unit is one of the lightest and thinnest laptop-based machines in the industry. Also, this compact system houses advanced software and hardware to maximize performance for all applications. 
The President of Mindray North America, Wayne Quinn quotes, "Since its founding, Mindray has been dedicated to developing innovative and accessible ultrasound solutions for the point of care environment. Given the continuous evolution of the healthcare industry as a whole and the ongoing fight against COVID-19, we are proud to be able to provide state-of-the-art solutions like the ME8 that address the pressing challenges of today while supporting our partners' long-term goals."
Mindray explicitly designed the ME8 ultrasound system to overcome the various obstacles clinicians and physicians face in today's challenging healthcare environments. The ME8 ultrasound system combines high image quality with a customizable user experience to ensure an adequate exam diagnosis. It also features a sealed user interface for ease of cleaning and disinfection. 
This new point of care ultrasound system also utilizes AI-powered smart tools to assess volume status and fluid responsiveness in critically ill patients. In addition to this, the ME8 offers the most advanced suite of needle guidance and enhancement technologies. The system can provide up to eight hours of battery life, allowing the ability to scan all day long. Mindray continues to drive its mission forward through innovative solutions like the ME8 Ultrasound System to make healthcare more accessible for everyone. 
Are you looking to purchase or rent an ultrasound system? At iRad, we offer pricing options that you can afford for new and used machines. To learn more about buying or renting an ultrasound system, please visit our website here!