The Ultimate Guide to Losing Fat and Gaining Muscle
Transform your body into a lean, muscular machine!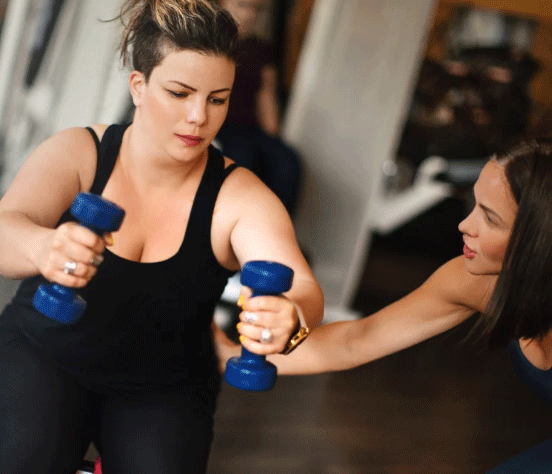 This comprehensive guide is designed to help you achieve your fitness goals with tips and strategies to lose fat and gain muscle. Whether you're a beginner or an experienced fitness enthusiast, this guide will provide you with valuable insights and actionable steps to optimize your workouts, nutrition, and lifestyle to achieve your desired results.